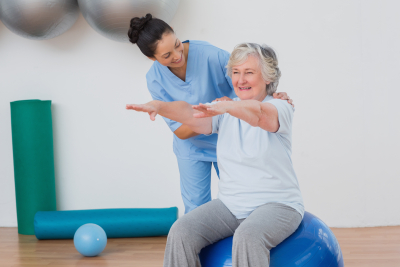 To begin our occupational therapy services, we must first conduct an overall assessment of the clients' needs. There are many different factors that go into the creation of the clients' care plan, including their mobility and home surroundings. The results of the assessment will help us craft a care plan that addresses the following areas:
Balance Restoration
Basic Skills
Body Mechanics
Device Assistance Training
Exercise Programs
Pain Management
Sensory Functions Restoration
Strength Enhancement
Energy Conservation
Muscle Control Restoration
Overall Mobility
We encourage you to request an assessment to schedule one for you as soon as possible. We would love to provide you with the assistance that you need.