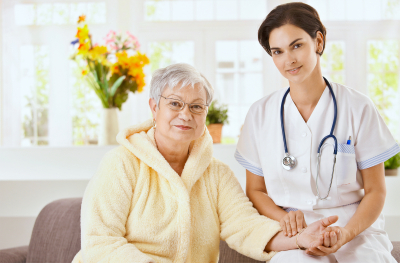 Raphael Health Care LLC provides our patients with a team of Registered and Licensed Practical Nurses to assist our clients with their medical needs at the comforts of their own homes. It is the nurse's responsibility to carry out the care plan that has been prescribed by the patient's physician and help in revising it according to how the patient responds to the current care plan. Our team of nurses is in charge of the following services:
Incontinence Management
Catheter Care
Anti-coagulation Therapy
Wound and Ostomy Care
And More
If you have any inquiries about our skilled nursing service and its availability to your area, please contact us to learn more.